Value-added Service
As a leading Chinese supplier of steel products, Anson has plenty inventory of all major steel pipes, steel plates and specifications. What's more, we are able to solve challenging problems for you by customizing steel according to your needs. In addition to the traditional first stage processing, Anson offers more extensive value-added solutions like plasma and laser cutting. Our value-added service mainly includes the following:
Steel Pipes
Anson provides you with independent steel testing services for whatever your requirements call for,such as:
X-Ray,
minimum wall thickness,
and straightness, etc...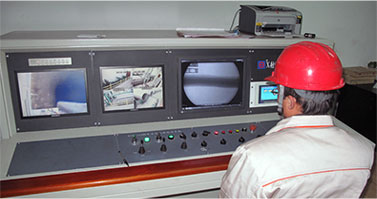 Customized Surface
If you need customized coatings or special surface preparation of steels, please do let us know, and we are able to meet your needs. To reduce the degree of rust developing, we can paint your order in our standard grey primer, or an alternate red primer. What's more, we also offer Hot Dip Galvanizing to make steel pipes last longer. Besides, we are also able to provide powder coating to resist corrosion, heat, impact, abrasion, fading from sunlight and extreme weather.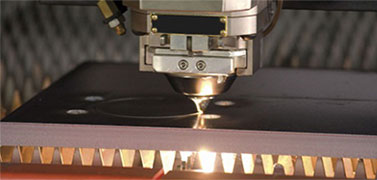 Machining, Cutting and Rolling
Anson offers different kinds of extensive processing work to produce your desirable qualities and shapes of steel. We can cut steel sheets and fabricate steel pipes for customers and distributors worldwide. In a word, we are capable of offering a full line of processing procedures for you.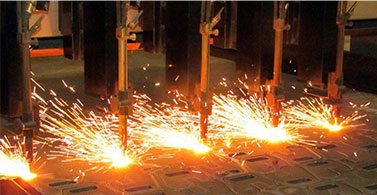 Packing and Shipping
Anson is highly flexible in meeting your delivery schedule. Goods are packed completely well and shipped immediately in the most cost-effective way. We always try our best to make your steel products procurements smoother and more effective.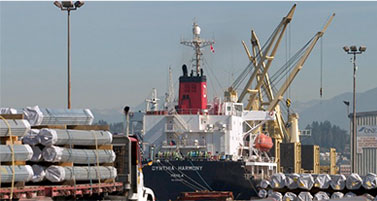 We have managed to meet the steel needs of numerous customers. And we are sure that you will be pretty satisfied with both our steel products and services! We are expecting to hear from you! Let us to help you now!
All in All, Anson Steel Deserves Your First Choice Anson is ready here to answer whatever questions you may have about steel products. Contact us today, and get help right now!