Locations May Vary, But Anson's Quality Stays The Same
Anson exports large numbers of high-quality steel products mainly including steel plates, steel pipes, special steels, ERW and 3PE steel tubes, medium steel sheets, shipbuilding steel, and seamless steel pipes, etc.
All of Anson's steel products have won CE and ISO9000 certifications, and they have been exported to distributors, warehouses, and factories in USA, Europe, Bangladesh, Sri Lanka, Egypt, Saudi Arabia, together with other countries. With decades of professional experience, we are confident in meeting your requirements.
Whether your requirement is for 3/16" or 6-1/2" thick or 1/8" increments in between, we can provide you with your desirable shape or configuration. We offer steel cutting, steel rolling as well as many different kinds and shapes of steel pipes, steel plates, and special steels, etc. Moreover, all of our steel products can be customized according to your needs.
Steel pipes are generally divided into two groups: welded and seamless. Anson steel pipes are made either by the seamless, electric resistance weld (ERW) or spiral weld methods. Anson offers a wide range of pipe size, length, outside diameter, and wall thickness. Anson's most popular pipes include: 304 stainless steel pipe, 316 stainless steel tube, ERW carbon steel tube, 3PE steel pipe, structural steel pipe, spiral steel pipe, low pressure steel fluid tube, steel materials inventory of ASTM, API, EN, BS1387, BS1139, etc.
Send Enquiry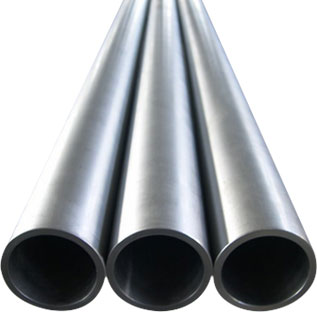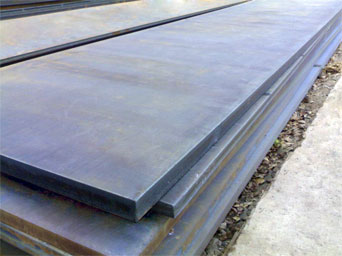 Anson offers many different kinds of steel plates to meet the specific needs of can rollers and tubular manufacturers, etc. Steel sheets of different materials in thickness are available. Anson mainly offers the following steel sheets, such as: Stainless steel plate, carbon steel sheet, mold steel plate, low alloy steel sheet, cold rolled steel plate, hot rolled steel sheet, steel sheet coil, and corrugated steel plate, etc.
Send Enquiry
As a leading and professional Chinese supplier and manufacturer of steel, Anson also offers special steel. With rich metallurgical knowledge and decades of experience, Anson also provides customers with advice on material selection and process routing to ensure satisfying production of material. Below are Anson's most common special steel: shipbuilding steel, steel products for boilers, steel for building bridges, steel for construction, steel for wind power tower, steel for oil gas transportation, and steel for pressure vessel, etc.
Send Enquiry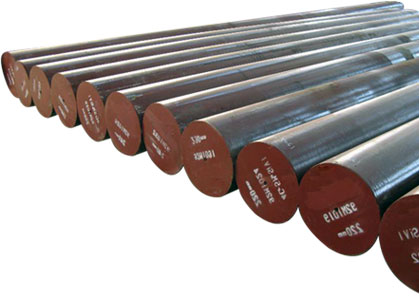 Why Choose Anson Steel?
A huge inventory of steel products up to international standard
Highly efficient supervision system and professional experience
Competitive price & Fast Delivery
Many shipping options to save time and money
Satisfying after-sales service
Value-added services like torch beveling, custom miter cutting and more.
All in All, Anson Steel Deserves Your First Choice Anson is ready here to answer whatever questions you may have about steel products. Contact us today, and get help right now!